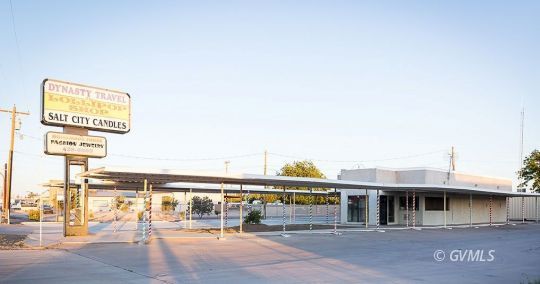 1809 W Thatcher Blvd
Safford, AZ 85546
$379,900
-
1,133 sf
,
0.43 ac
HIGHWAY FRONTAGE - The Dynasty Travel building at 1809 W. Thatcher Blvd, Safford, Arizona is an outstanding and highly visible, freestanding building in the center of major chain restaurants an...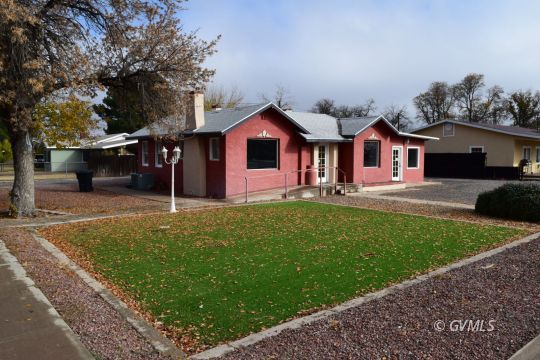 3888 N Main St
Thatcher, AZ 85552
$175,000
-
1,518 sf
,
0.22 ac
Highway Frontage - Located on Highway 70 in Thatcher Arizona, this beautiful building is highly visible and offers convenient access. The property has spacious parking options and a wrap around...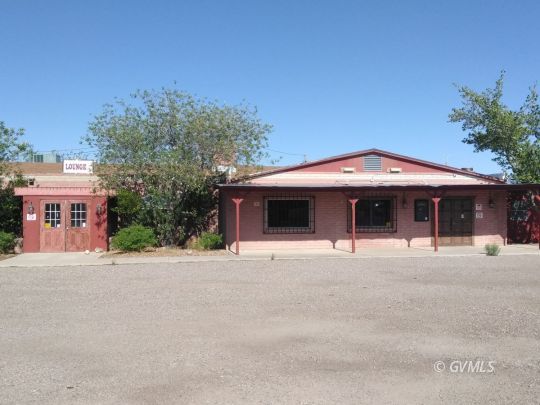 4367 S Hwy 191
Safford, AZ 85546
$279,000
-
4,235 sf
,
1.30 ac
Commercial Restaurant Building - This building is ready for your touches and the restaurant you always wanted to open. Over 4,000 square feet with separate dining areas. Included is a 2048 sq f...